Sitemap for Inna Goykman-Amir DDS in Brooklyn, NY
Recent Posts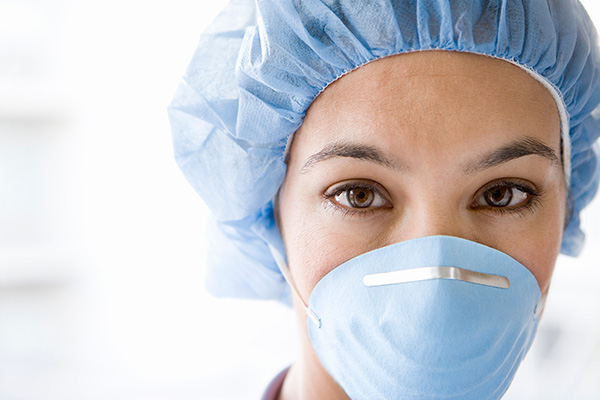 There is a lot of news regarding emergency dentistry and the Coronavirus COVID-19 disease these days. As the coronavirus continues to infect people around the globe, your dentist is concerned about your well-being. Most offices are not doing elective, non-emergency procedures right now. However, you can still make an appointment for urgent needs. If you…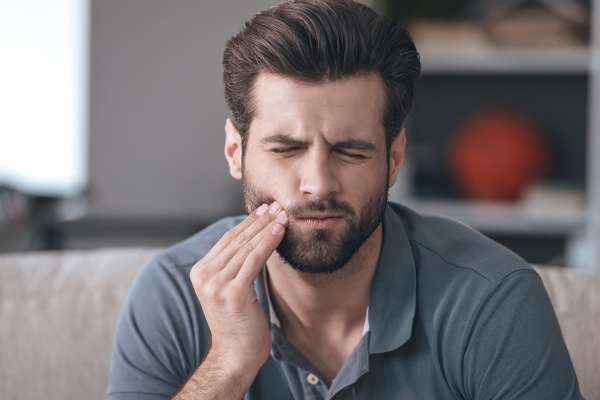 Like other health care issues, emergency dentistry and the Coronavirus COVID-19 disease are generating a lot of discussions. The virus is pervading life everywhere, rearranging routines and schedules. The pandemic has not halted oral health concerns. Still, dental offices are not currently doing routine exams and non-emergency appointments. If you are confused about whether tooth…
Please be advised that we are taking every precaution possible to prevent further spread of COVID-19. We are constantly wiping down all play area, chairs, credit card machines, light switches, doors and door knobs in our waiting room as well as patient treatment areas. However, one of the most important ways in preventing the spread of the virus is hand washing.
If you have traveled outside of the country in the past 15 days and/or are exhibiting any colds, or coughs, you will not be treated. For everyone's safety we must contain the spread. Please understand that if any cold symptoms will be evident you will be dismissed.
We truly hope you will help us and cooperate in this matter as it is for the safety of our patients and staff.